Our Services
Holborn's comprehensive suite of financial services make your life simple and stress-free
Get financial advice
Financial solutions tailored to your needs
We all want to have a more secure financial future, and the most effective way to do so is through careful financial preparation.
At Holborn, we have a wealth of experience, successfully working with clients for over twenty years to reach their financial goals.
Our team of fully qualified experts can provide detailed, bespoke advice and investment tips based on your situation and needs.
We give our clients peace of mind by building a plan for moving their money forward, and we also address any problems they may have along the way.
Holborn Assets have offices globally, meaning you have access to a world of financial solutions. As a client of Holborn Assets, you will benefit from the broadest range of products in the market, with solutions built to match your needs.
If you would like to learn more about our services and how we can help you achieve your goals, get in touch with us by filling in the contact form.
You may also be interested in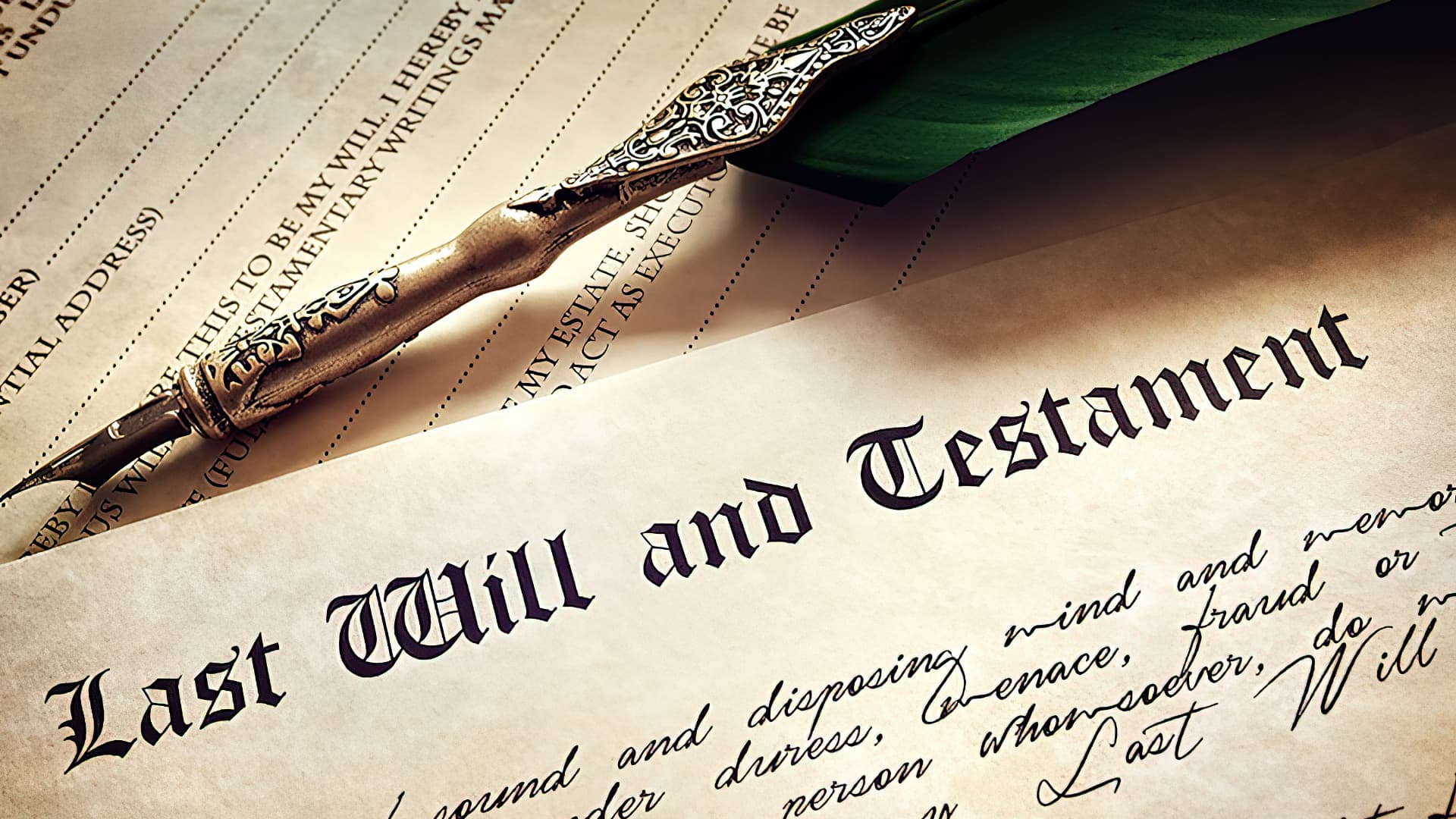 Estate planning in Portugal can become complicated if expats don't avoid certain mistakes. Read our blog to learn which are these mistakes.
Read more