About Us
We are a global multi-award winning financial services company specialising in the expatriate market. With over two decades of experience, we offer clients unparalleled service, helping them reach their financial goals
Get financial advice
Established in 1998, Holborn Assets are a financial services company with offices in key strategic locations.
We specialise in financial advice geared towards the expatriate market, having won multiple awards for our work. We believe in taking an honest, transparent approach to financial management. Doing what is best for our clients is our top priority.
Holborn Assets are associated with some of the market-leading investment and money management firms. Because of this, our clients can be sure they have access to the best independent financial advice and the broadest range of products in the market.
Our mission is simple; to offer our clients the expert advice they need to put their money in the right place, at the right time.
Holborn's Vision
At Holborn our mission is to offer our clients global client base expert financial advice that looks to put the right money in the right place at the right time.
All our advisers are qualified members of the Chartered Insurance Institute (CII) or Chartered Institute of Securities and Investment (CISI) with a proven track record meaning you can be confident you will receive responsible and transparent financial advice.
We continue to support our advisers and their development toward becoming Chartered Financial Planners.
You may also be interested in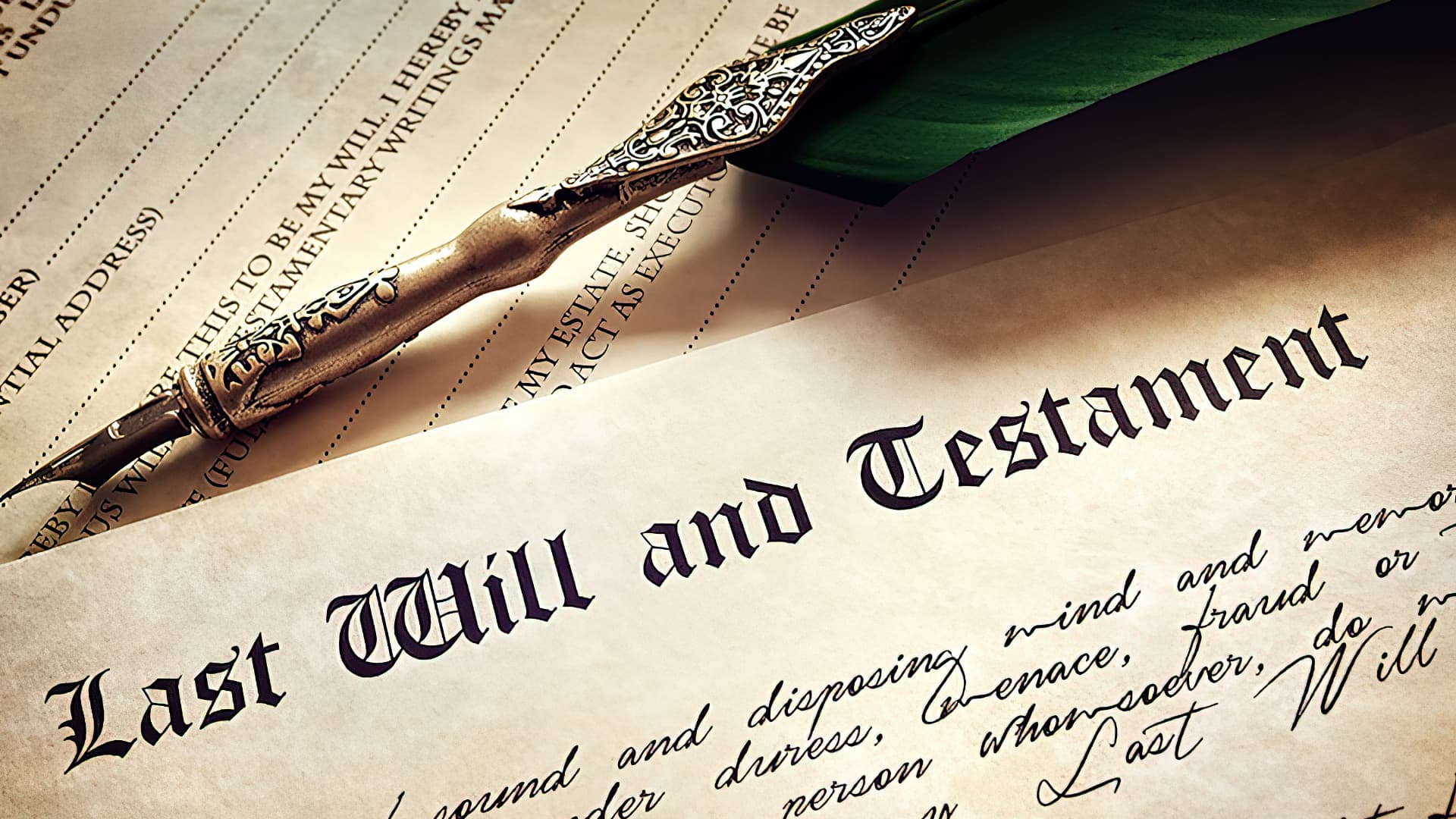 Estate planning in Portugal can become complicated if expats don't avoid certain mistakes. Read our blog to learn which are these mistakes.
Read more