Portuguese Residency
Understanding Portuguese residency and the country's tax structure
Get financial advice
Benefit from our comprehensive Portuguese residency service
When it comes to obtaining Portuguese residency, there are several options.
If you are from a non-EU country such as the UK and plan on staying for more than a year, you will need to apply for a long-term visa and a Portuguese residence permit.
A popular option for those looking to retire in Portugal is the D7 Visa. The D7 Visa allows non-EU citizens to gain residency as long as they receive a regular passive income.
The minimum passive income requirements are:
The main applicant: 100% of the minimum wage (currently, this is €7,620 per annum)
Spouse/parents of the main applicant: 50% of the minimum wage per person
Dependent children: 30% of the minimum wage per person
There are also programmes available that allow you to secure residency through investments. Holborn Assets has a dedicated team that are experts in this area. Contact us to find out more.
Becoming a resident in Portugal means you will be subject to Portuguese tax rules. You will need to restructure your financial affairs to ensure you pay only the tax you need to.
New arrivals to Portugal often pay far more tax than necessary as they have neglected to organise their financial affairs to comply with local tax laws.
If you choose to become a resident in Portugal, you will pay tax on the following:
Employment income
Self-employment income
Income generated from investments
Capital gains – for example, property sales, shares etc.
Portuguese pensions and private pensions
Rental income generated from properties let in Portugal
The income tax rate in Portugal is 14.5% – 48%. However, you could qualify for special tax regimes. The non-habitual resident (NHR) scheme can reduce the amount of tax you pay for up to 10 years.
If you qualify for NHR status, you benefit from the following reduced taxed rates:
| | Resident rate | NHR rate |
| --- | --- | --- |
| Income tax | 14.5% – 48% | 20% |
| Pension | 14.5% – 48% | 10% |
If you would like a more detailed breakdown of NHR and other tax related information, download our free guide to tax in Portugal.
For more information on obtaining Portuguese residency or financial advice for residents, please get in touch. Our team are on hand to answer any questions you may have.
To find out how we can help you, contact us using the form below.
Why choose Holborn Assets?
Certified Credentials

Our investment professionals hold a variety of prestigious investment qualifications from recognised professional bodies such as the Chartered Insurance Institute, London Institute of Banking & Finance, Chartered Institute of Securities & Investment and CFA (Chartered Financial Analyst) Institute. We encourage all advisers to keep studying to keep their qualifications relevant and up to date.

Registered and Regulated

We benefit from appropriate regulation in all our geographical areas of operation and have been operating successfully in the field of investments since 1998.

Strategic Credentials

Our strategy is about advising our clients on the investments that are best for their individual needs. We appreciate that it is your money, that you have worked hard for it and want to keep it and see it growing. We don't believe in taking unnecessary risks. That's why the portfolios we offer are diversified and our advice is focused on ongoing management and a steady hand over the long term.
History and heritage
Holborn Assets was established in 1998 and is widely considered to be the financial services company of choice in the expatriate market it serves. No other independent company can match our expertise or depth of proposition. We have therefore always felt at home headquartered in Dubai, the world's fastest growing City State and one of the economic wonders of the world.
Holborn Assets has regulated operations in the UK, Europe, Asia and South Africa. The corporate DNA that has underpinned our growth is simple: we are passionate about helping people put the right money, in the right place, at the right time.
We are a friendly, multi-award winning family company with an international footprint and British values of integrity and respect for all.
You may also be interested in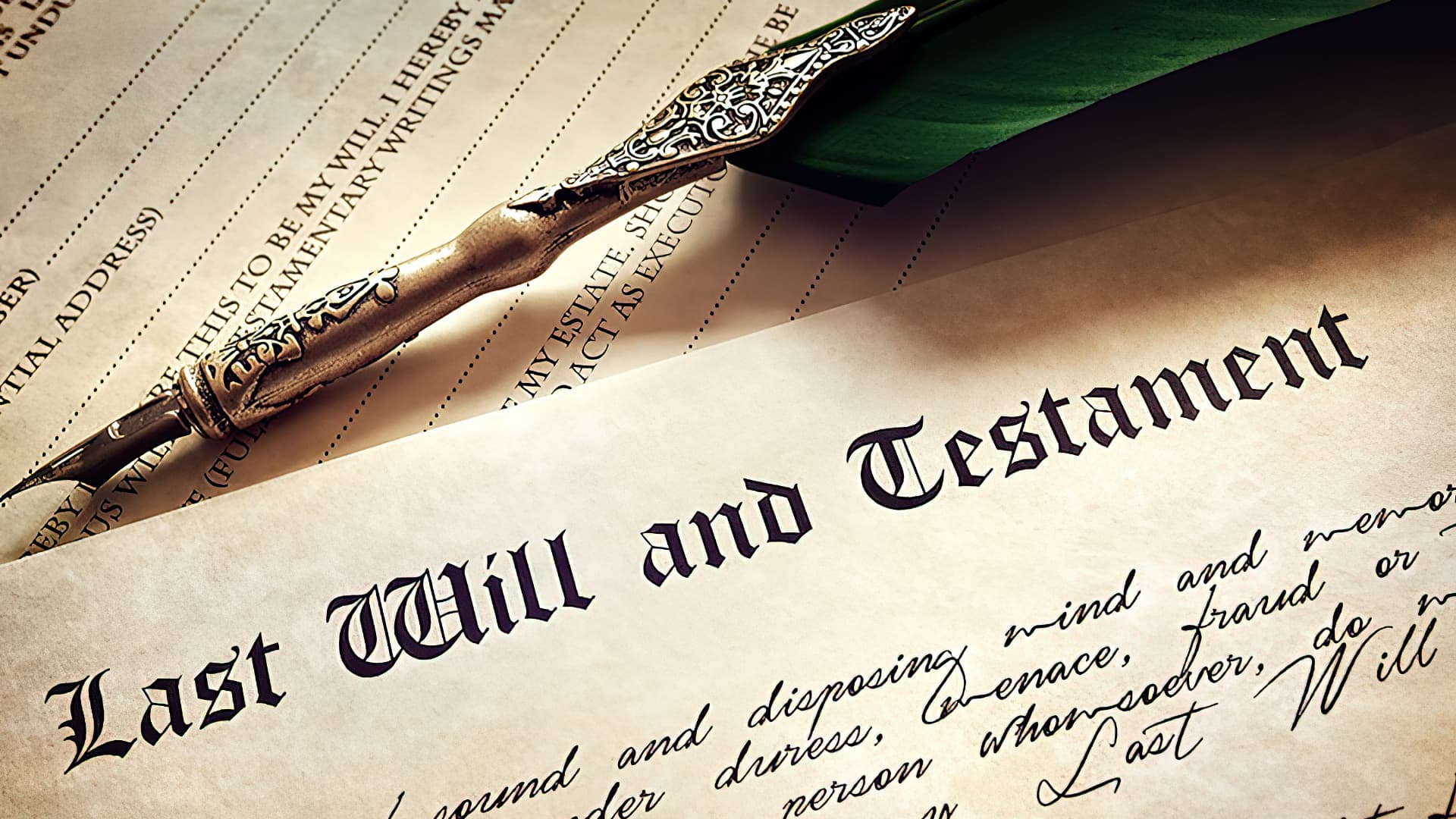 Estate planning in Portugal can become complicated if expats don't avoid certain mistakes. Read our blog to learn which are these mistakes.
Read more