Writing a will makes tough times a bit easier
People want to make sure their loved ones benefit from their estate when they pass away. Writing a will is an essential part of ensuring your wishes are carried out when you are gone.
Will writing is one of those things that people often put off. However, there could be serious consequences should an individual die having not made a will; this is known as intestate.
International estate planning can be very complex. Individuals with assets in more than one country sometimes do not realise that they need to make two wills. Ultimately, this could mean that your beneficiaries could lose out entirely on any legacy you intend to leave behind.
The laws around wills can be complicated. There have been cases where wills have been successfully challenged in court. For that reason, great care needs to be taken when drafting a will to ensure that it is legally watertight.
Using a will writing professional is recommended. Having a professionally drafted will in place can provide peace of mind knowing that your intended beneficiaries will benefit from your legacy.
Remember, a will can be amended or re-written at any time to reflect any changes in circumstance or intention.
At Holborn, we work with clients to ensure their estate is in order and their will complies with local as well as international laws and regulations.
Thanks to our legal partnerships, our clients can be sure that their will is airtight and complies with local laws.
To find out how we can help you with your estate planning needs, contact one of our experts using the form below.
Why choose Holborn Assets?
Certified Credentials

Our investment professionals hold a variety of prestigious investment qualifications from recognised professional bodies such as the Chartered Insurance Institute, London Institute of Banking & Finance, Chartered Institute of Securities & Investment and CFA (Chartered Financial Analyst) Institute. We encourage all advisers to keep studying to keep their qualifications relevant and up to date.

Registered and Regulated

We benefit from appropriate regulation in all our geographical areas of operation and have been operating successfully in the field of investments since 1998.

Strategic Credentials

Our strategy is about advising our clients on the investments that are best for their individual needs. We appreciate that it is your money, that you have worked hard for it and want to keep it and see it growing. We don't believe in taking unnecessary risks. That's why the portfolios we offer are diversified and our advice is focused on ongoing management and a steady hand over the long term.
History and heritage
Holborn Assets was established in 1998 and is widely considered to be the financial services company of choice in the expatriate market it serves. No other independent company can match our expertise or depth of proposition. We have therefore always felt at home headquartered in Dubai, the world's fastest growing City State and one of the economic wonders of the world.
Holborn Assets has regulated operations in the UK, Europe, Asia and South Africa. The corporate DNA that has underpinned our growth is simple: we are passionate about helping people put the right money, in the right place, at the right time.
We are a friendly, multi-award winning family company with an international footprint and British values of integrity and respect for all.
You may also be interested in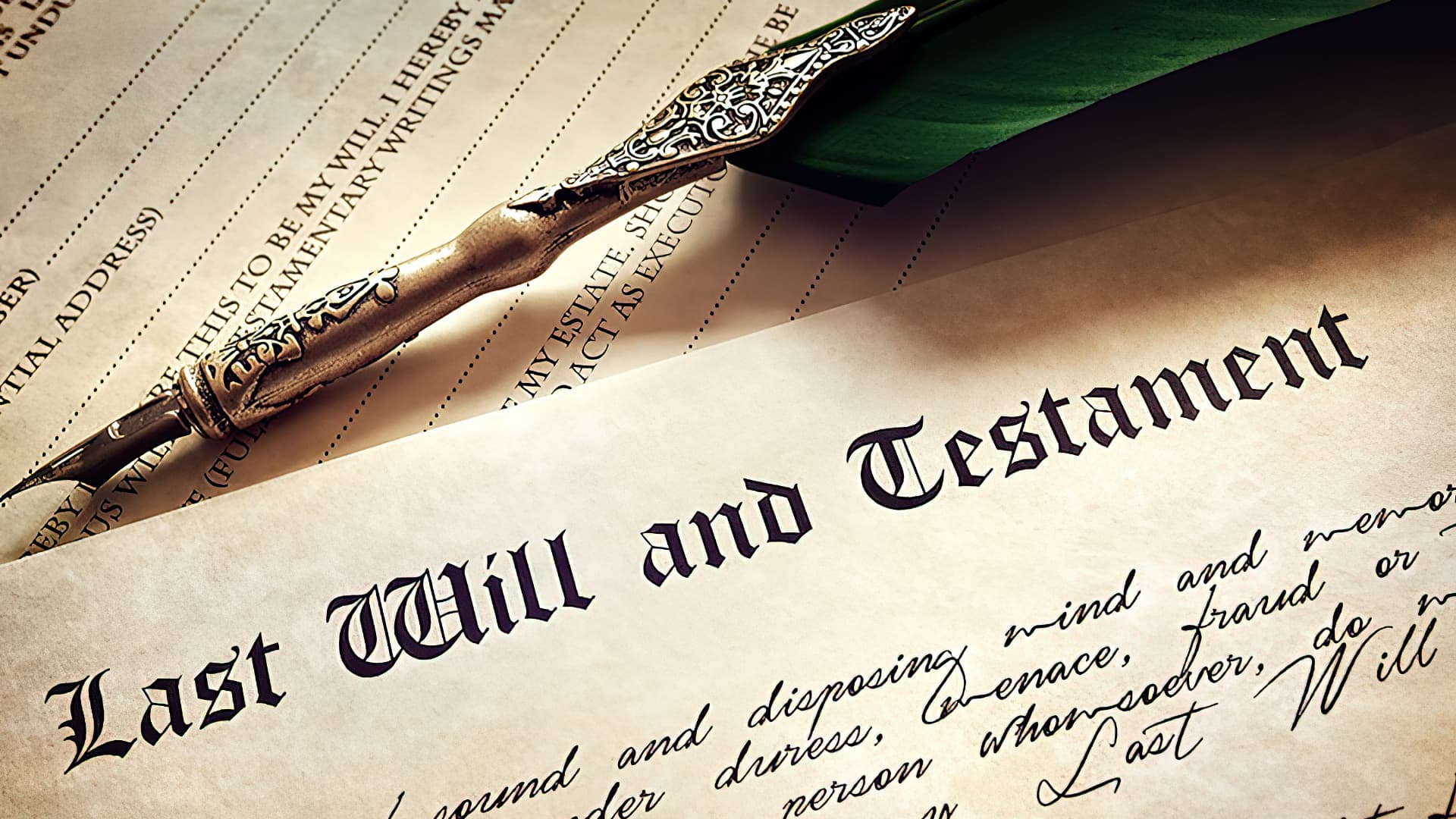 Estate planning in Portugal can become complicated if expats don't avoid certain mistakes. Read our blog to learn which are these mistakes.
Read more