Creating the right financial strategies for every stage of your child's education
You've heard the story – governments are constantly cutting back on financial aid for children in public education, and this in turn has led to a dramatic increase in parents seeking a better alternative for their children.
Having access to a certain level of wealth means that you can afford the best for your children – this may mean private tuition, lessons or sending them to a highly-desirable school, college or university. The gift of an all-encompassing education is one of the most important and influential factors a child can receive.
Planning for your child's future can have many positive outcomes. You can ringfence a proportion of funds specifically for their education and having a plan in place to know exactly how much everything will cost as the years progress can offer peace of mind. This can be implemented as part of an overall wealth management strategy, something that Holborn Assets can offer you and your family.
Better education often means a better quality of life for a child – knowledge is power as the old adage says. A better education and financial planning for your children can lead to:
An increased likelihood of having a well-paying job when they graduate
A greater level of confidence and maturity
More access to a diverse range of classes and opportunities/interests
A greater affinity for learning and an overall reduction in stress in adulthood
Education planning is an ideal method for preparing for your child's future. Parents should be including education planning in their general financial plan and starting to save as early as possible. By investing in a comprehensive education plan when your children are still young, you will be able to reduce costs and save some money in the process.
Education planning doesn't have to be too stressful or taxing; Holborn's advisers are well placed to identify your needs and work with you to deliver the best plan that is suitable for you and your family.
Why choose Holborn Assets?
Certified Credentials

Our investment professionals hold a variety of prestigious investment qualifications from recognised professional bodies such as the Chartered Insurance Institute, London Institute of Banking & Finance, Chartered Institute of Securities & Investment and CFA (Chartered Financial Analyst) Institute. We encourage all advisers to keep studying to keep their qualifications relevant and up to date.

Registered and Regulated

We benefit from appropriate regulation in all our geographical areas of operation and have been operating successfully in the field of investments since 1998.

Strategic Credentials

Our strategy is about advising our clients on the investments that are best for their individual needs. We appreciate that it is your money, that you have worked hard for it and want to keep it and see it growing. We don't believe in taking unnecessary risks. That's why the portfolios we offer are diversified and our advice is focused on ongoing management and a steady hand over the long term.
History and heritage
Holborn Assets was established in 1998 and is widely considered to be the financial services company of choice in the expatriate market it serves. No other independent company can match our expertise or depth of proposition. We have therefore always felt at home headquartered in Dubai, the world's fastest growing City State and one of the economic wonders of the world.
Holborn Assets has regulated operations in the UK, Europe, Asia and South Africa. The corporate DNA that has underpinned our growth is simple: we are passionate about helping people put the right money, in the right place, at the right time.
We are a friendly, multi-award winning family company with an international footprint and British values of integrity and respect for all.
You may also be interested in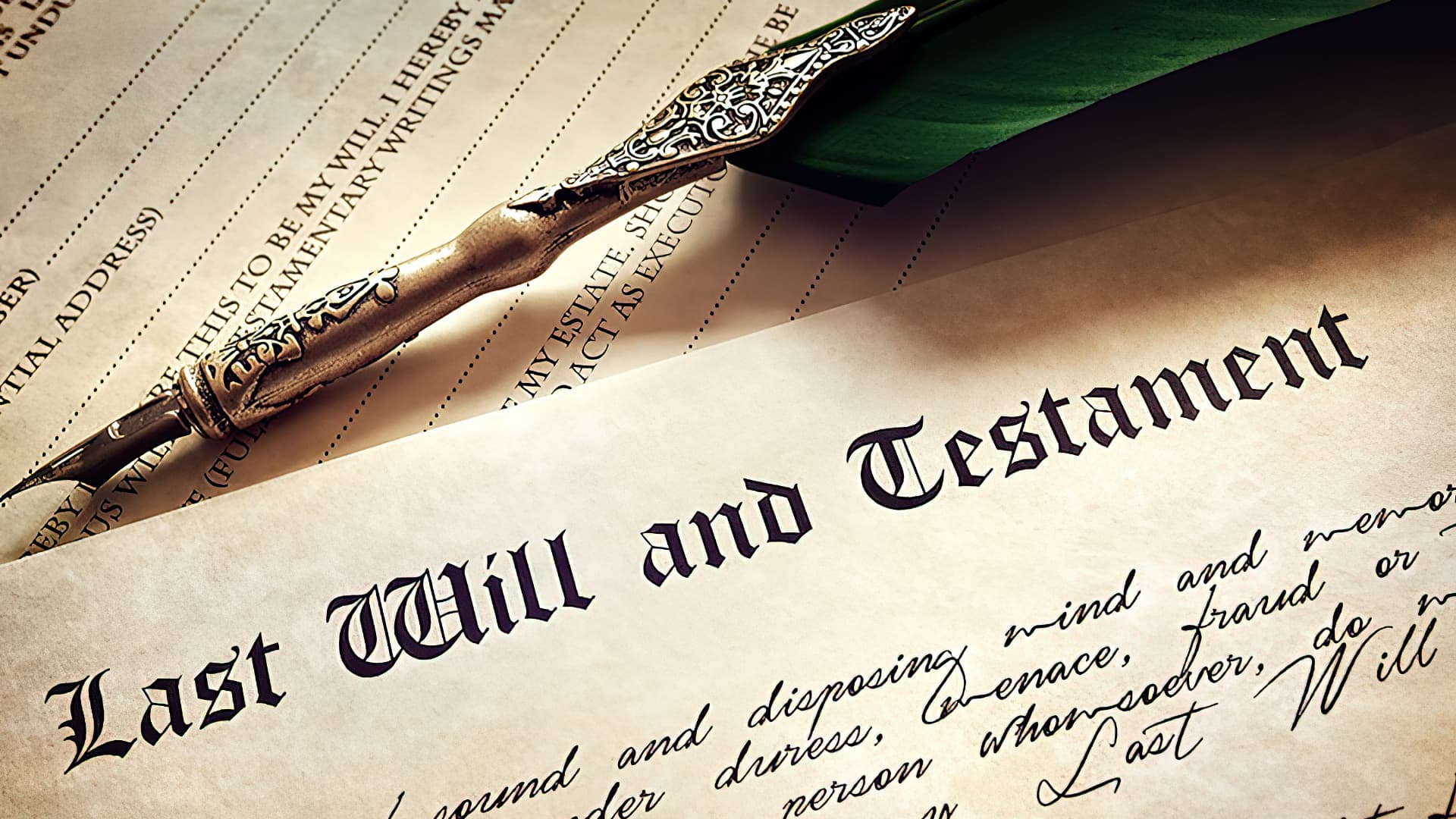 Estate planning in Portugal can become complicated if expats don't avoid certain mistakes. Read our blog to learn which are these mistakes.
Read more