Wealth Tax Planning
Ensure you are as tax-efficient as possible with wealth tax planning
Get financial advice
Advanced tax planning strategies to build wealth
Portugal's equivalent to wealth tax works a little different than it does in Spain or other countries.
You should be aware that wealth tax in Portugal only affects homeowners, not tenants.
If you own a property in Portugal, you will pay IMI (Imposto Municipal sobre Imóveis). IMI is similar to council tax in the UK. Just like council tax, the rate depends on the area. However, there is an additional tax applied to properties over a certain value.
AIMI (Adicional Imposto Municipal Sobre Imóveis) is Portugal's version of wealth tax. AIMI affects those with a property worth over €600,000. If you and your partner co-own a property, your €600,000 allowances are combined. This means that AIMI only applies to a property worth over €1.2 million.
The rates are based on a percentage of the total property value as follows:
0.4% for properties held by a company
0.7% for properties held by an individual
1% for those who own property worth over €1 million
For a more detailed breakdown of tax in Portugal, you can download our guide. However, if you would like more information relating to your circumstances, contact one of our advisers using the form below.
Why choose Holborn Assets?
Certified Credentials

Our investment professionals hold a variety of prestigious investment qualifications from recognised professional bodies such as the Chartered Insurance Institute, London Institute of Banking & Finance, Chartered Institute of Securities & Investment and CFA (Chartered Financial Analyst) Institute. We encourage all advisers to keep studying to keep their qualifications relevant and up to date.

Registered and Regulated

We benefit from appropriate regulation in all our geographical areas of operation and have been operating successfully in the field of investments since 1998.

Strategic Credentials

Our strategy is about advising our clients on the investments that are best for their individual needs. We appreciate that it is your money, that you have worked hard for it and want to keep it and see it growing. We don't believe in taking unnecessary risks. That's why the portfolios we offer are diversified and our advice is focused on ongoing management and a steady hand over the long term.
History and heritage
Holborn Assets was established in 1998 and is widely considered to be the financial services company of choice in the expatriate market it serves. No other independent company can match our expertise or depth of proposition. We have therefore always felt at home headquartered in Dubai, the world's fastest growing City State and one of the economic wonders of the world.
Holborn Assets has regulated operations in the UK, Europe, Asia and South Africa. The corporate DNA that has underpinned our growth is simple: we are passionate about helping people put the right money, in the right place, at the right time.
We are a friendly, multi-award winning family company with an international footprint and British values of integrity and respect for all.
You may also be interested in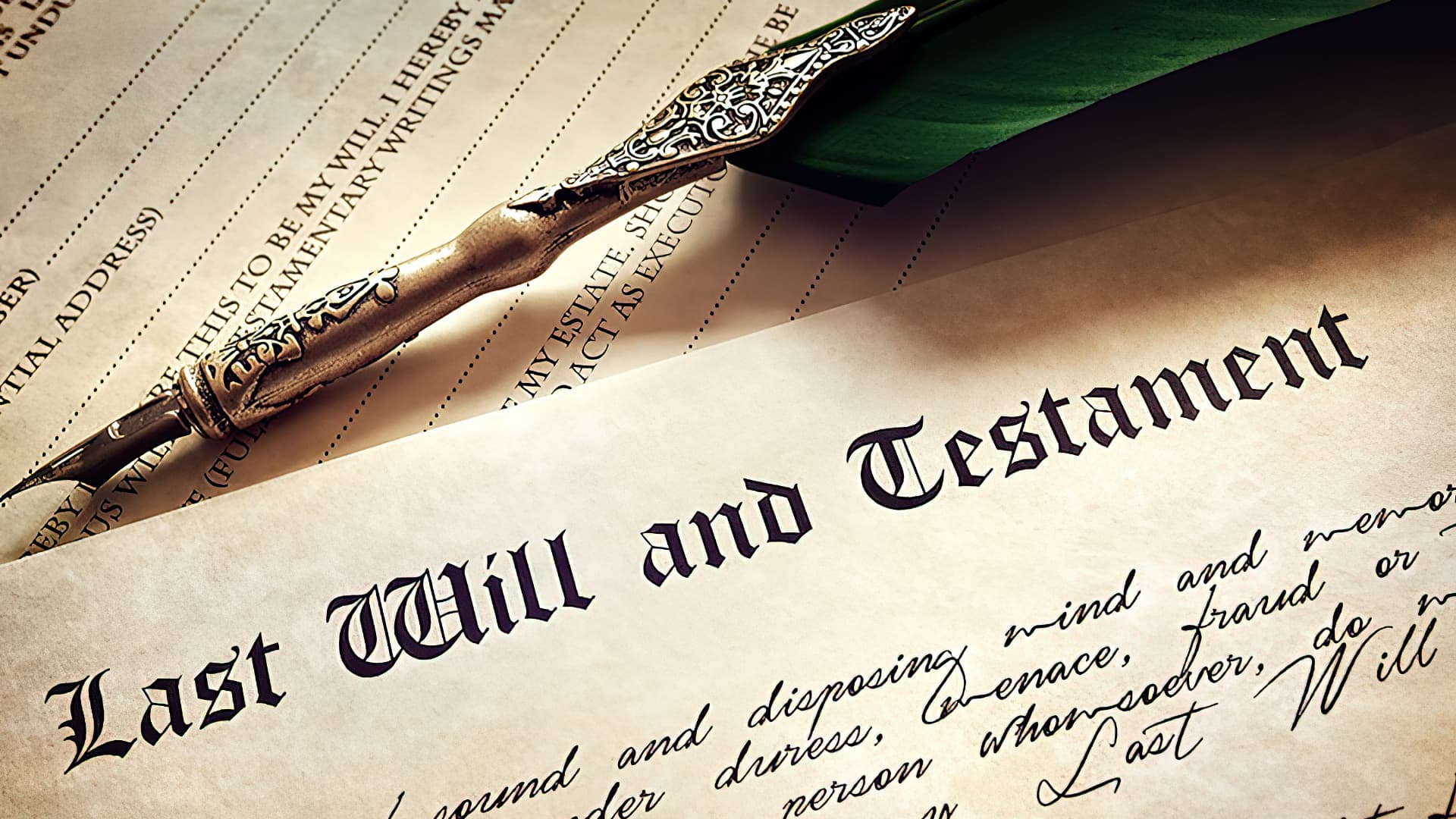 Estate planning in Portugal can become complicated if expats don't avoid certain mistakes. Read our blog to learn which are these mistakes.
Read more