DESCRIPTION
You may be aware that last week it was announced that Portugal is likely to "scrap" the golden visa scheme. Although we understood the scheme had limited time, with this news we are notifying clients that this may be their last chance to get an EU Passport remotely.
The current strength of the U.S. dollar is creating extraordinary opportunities for dollar-holding investors around the world. U.S dollar investors are seeing a discount of 18% when buying due to the current USD-Euro exchange rate.
We are inviting you to join our webinar, in partnership with Expats Portugal, that will explore the latest opportunities to get a Golden Visa.
What to expect
Our latest Golden Visa eligible developments
How the Golden Visa works
Legal requirements to apply
Live Q&A
Holborn Assets is an industry leader having handled hundreds of GV applications with a 100% success rate. This session is for you if you want to provide your family the freedom to reside, work, and study anywhere in the EU.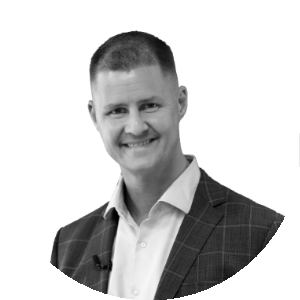 Webinar Host: Jason Swan
Senior Partner, Holborn Assets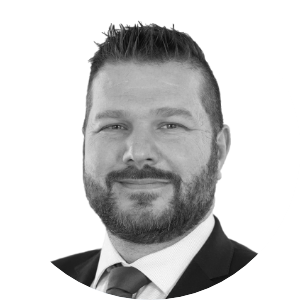 Speaker: Shayne Peacock
Partner, Holborn Assets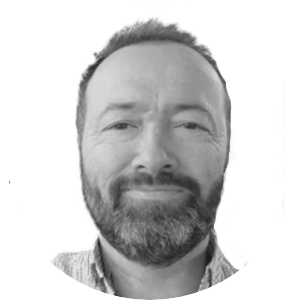 Speaker: Carl Munson
Presenter Expats Portugal
Enjoy our webinar?
Speak to an adviser today