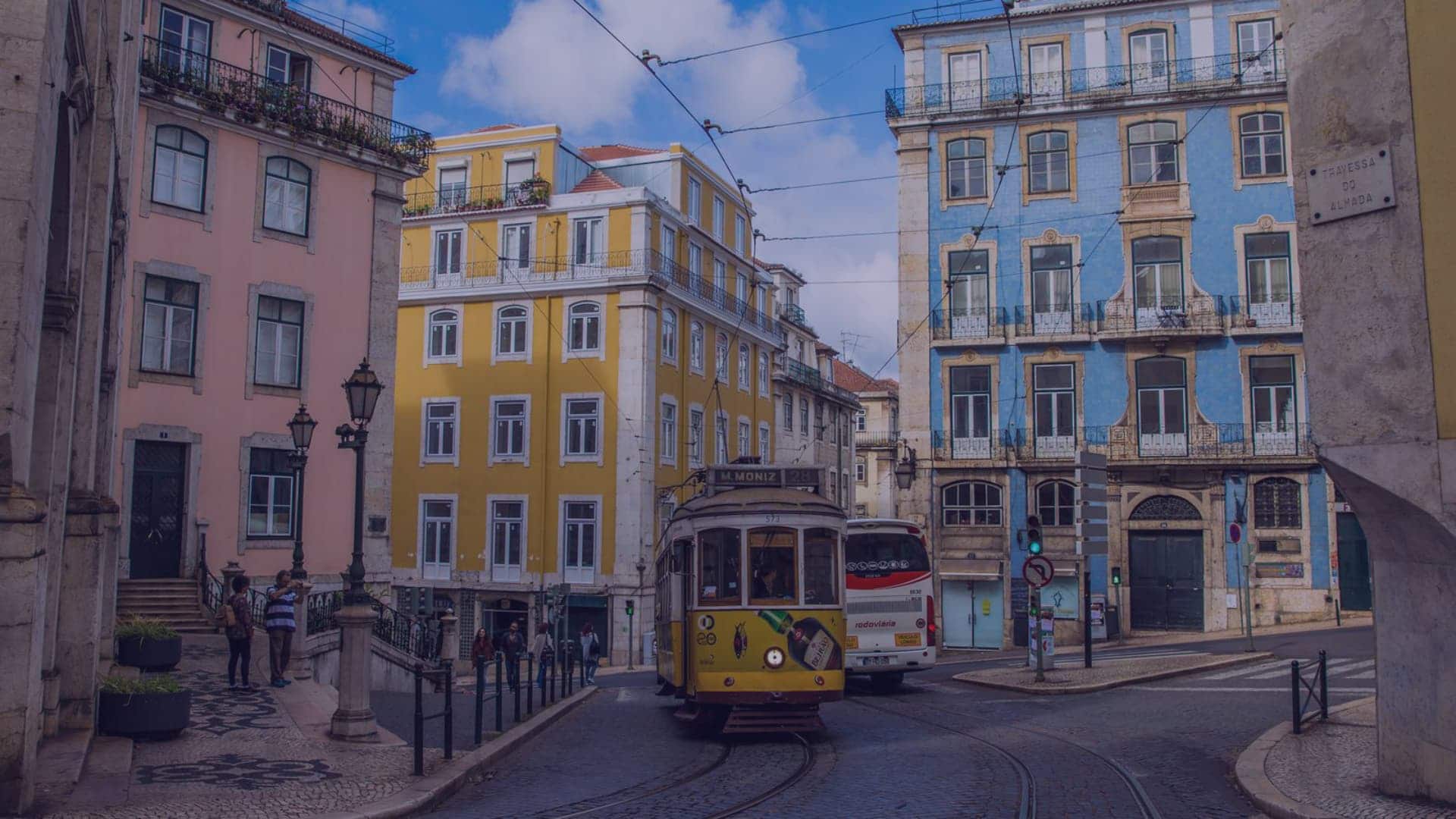 4 reasons to retire in Portugal
Posted on: 30th May 2022 in Expats
Few people know that Brits are currently the second largest nationality in Portugal, following the Brazilians. Even fewer know that Portugal is England's oldest ally with a relationship that exceeds 600 years of history. It's no wonder that many Brits prefer the beautiful southern European country to spend their retirement. If you are considering retiring in Portugal, we are about to give you some reasons to do it.
Enjoy the hot Portuguese weather
Hot weather is always one of the first things Brits consider when retiring to another country. Fed up with rainy and cloudy weather, Brits want to enjoy the sunshine and what better place to do that than Portugal. UK tourist agencies advertise Portugal as the country with 300 days of sunshine and perfect temperatures. The temperature rarely falls under 10 degrees Celsius, making winter look more like spring.
Explore the Portuguese culture
Thanks to its great explorers such as Vasco Da Gama, Ferdinand Magellan, Bartolomeu Dias, Portugal became famous. With the support of the Portuguese kings and queens, these sailors discovered new lands and met new cultures that were unheard of before in the old continent.
Portugal ruled parts of India, Indonesia, China, Brazil for centuries. Many cities across the world such as Goa, Macao and Nagasaki were used as trade centres by Portuguese merchants, making the country one of the strongest in Europe in the 16th and 17th century. The influx of wealth during these centuries and the impact of world trade are evident when you visit Lisbon and other Portuguese cities.
Portuguese people share some elements of the vibrant Latin culture of the Spanish as they are outgoing, fine dancers and wine lovers. Therefore, if you want to have a good time, Portugal is one of the best destinations.
Inexpensive residency options
The UK left the European Union once and for all at the beginning of 2021. Living in an EU country isn't so easy anymore for Brits as it used to be. Lots of paperwork, complicated processes and waiting lists make the process of moving into the EU difficult. Some countries, among them Portugal, have easier processes making them ideal options for Brits who'd like to live as Europeans again.
One of the best options for people with the necessary funds to support themselves whilst living in Portugal is the popular D7 Visa. Applying for the D7 Visa requires proof that you have at least an annual income of £7,000. Successful applicants are issued with a Portuguese residency card that is valid for two years and can be renewed for three years more. After five years, you can become eligible for a citizenship application. If you would like to learn more, read our blog.
Another option is the Portuguese Golden Visa scheme. You can apply for a Golden Visa by investing in property or government bonds, starting a new business or depositing a significant amount of money in a local bank for a specific number of years. The scheme is ideal for people who seek to get an EU passport quickly, although some of its requirements are due to change on January 1st 2022. For more details, please read our article.
Low taxes and expenses
It's no secret that the UK has high tax rates, probably among the highest in the world. High taxation puts a strain on what you can spend. Residing in the UK also involves higher property and living costs that sometimes don't allow you to follow your plans and dreams.
On the contrary, Portugal has lower tax rates, while living costs are also low. Your available budget can get larger if you decide not to live in the capital Lisbon but in other cities such as Porto, Braga, Algarve etc.
However, it is always best to receive detailed and up to date financial advice when it comes to tax planning before you act. Holborn's fully qualified advisers are ready to help you with your tax plans, but before you get in touch with us, you can download our comprehensive Portuguese tax guide here.
Got questions? Ask Holborn Portugal
Moving to another country is never easy. Ever since the UK left the EU, planning such a move has become even more challenging. Your retirement is one of the things you have been dreaming about all your life. Nobody should spoil that for you.
Portugal is an excellent option for retirees. If you would like to have a stress-free retirement, enjoying yourself with your loved ones in one of the most beautiful countries in Europe, we suggest you get in touch with us. Holborn's advisers are among the most experienced in the industry and have the necessary qualifications to recommend the right solutions for you. We can make life easier for you, so contact us by filling in the form below.